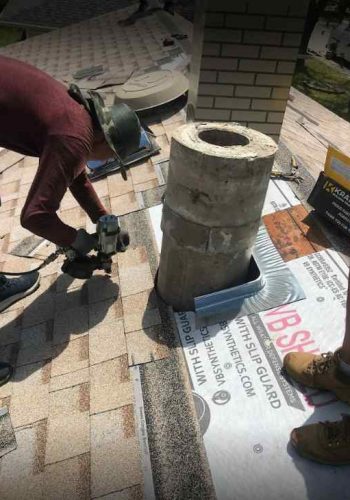 ING Exterior is a full-service roofing contractor serving the Schaumburg, IL area. We offer quality roofing services to both residential and commercial customers, as well as siding and gutter installation. We're licensed, bonded, and insured for your protection, and our experienced team is dedicated to providing you with the best possible service.
There are many roofing contractors to choose from, but what sets ING Exterior apart is our dedication to our customers. We pride ourselves on our commitment to customer service. We understand that choosing a roofing contractor can be difficult, so we always go the extra mile to make sure you're happy with the work we do.
Our mission is to provide our customers with the best possible roofing experience. We do this by offering quality products, expert craftsmanship, and outstanding customer service.
If you're looking for a roofing contractor in Schaumburg, IL that you can trust, look no further than ING Exterior. Contact us today to schedule a free consultation.