Your Trusted Local

Roofing Company
ING Exterior is dedicated to providing roofing services to homeowners and businesses with quality workmanship and great customer service.
Best Roofing Company In Schaumburg, IL
Are you looking for a reliable and trusted roofing contractor in Schaumburg? Look no further than ING Exterior. We have over 30 years of experience serving the Chicagoland area, and we are dedicated to providing our clients with quality roofing services. We offer both residential roofing and commercial roofing services, and we can handle any roofing project, from new roofing installation to siding and gutters.
We offer free roofing estimates to all of our potential customers. We understand that when it comes to roofing, you want to make sure that you are getting the best possible price. That is why we offer free quotes so that you can compare us to other roofing companies in the area. We are confident that you will find our prices to be very competitive.
If you are in need of a roofing contractor in Schaumburg and the Chicagoland area, we hope that you will consider ING Exterior. We look forward to helping you with all of your roofing needs.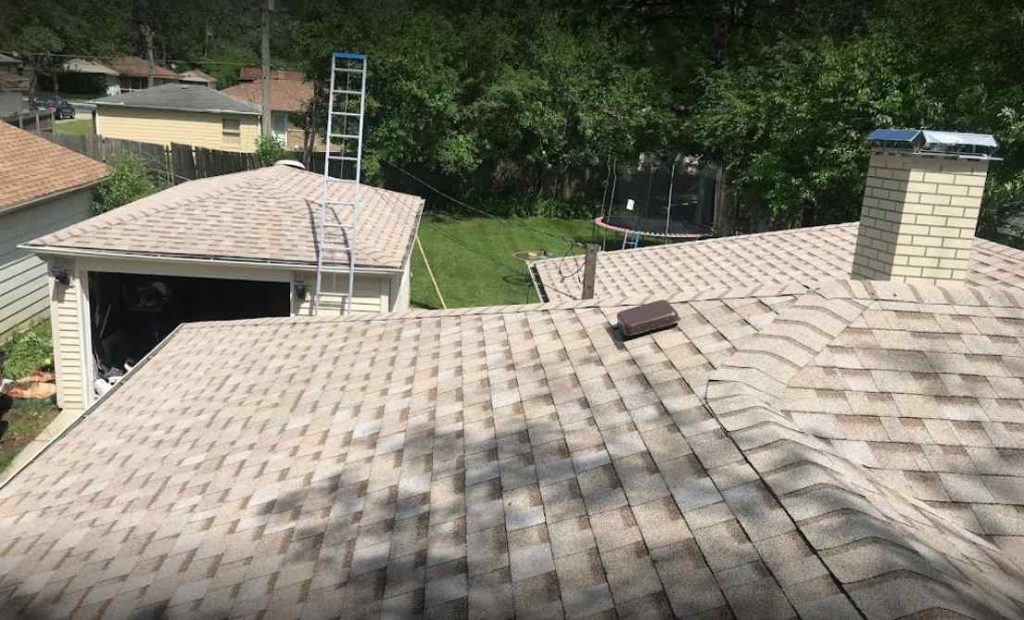 Best Roofing Services
At ING Exterior, we are dedicated to providing a top-quality roofing experience.
Schaumburg's Best Roofing Company
ING Exterior is located in Schaumburg, IL but provides roofing services to the entire Northwest Suburbs of Chicago.
Experienced Roofing Contractors
ING Exterior is a family-owned residential and commercial roofing company founded in 2010 located in Schaumburg, IL. We are committed to serving the Chicago area with quality and reliability. We treat your property with the same care as if it were our own. Our employees are highly skilled and trained to ensure quality and client satisfaction.
We specialize in shingle roofing and gutter installation, and we only use the highest quality materials to ensure that your roof will last for years to come. We understand that roofing is a significant investment, and we want to make the process as hassle-free for you as possible. We will work with you every step of the way to ensure that you are getting the very best roof for your home or business.
Whether it is a residential or commercial building, the roof is one of the most important part of a building. If you fail to take proper care of this part, it puts the integrity of the entire building into question. At ING Exterior, located in Schaumburg, we specialize in the installation of new roofing, roof repair, and sidings and gutters.
We are fully licensed, bonded and insured, we know how to tackle any challenge that we might come up against. As you might know, the weather in Chicago area can be a little extreme which can cause some damage to the roofs, sidings, and gutters. This is where come in, we will do a free inspection of the roof and give you an honest and free estimate.
One of the major reasons why the people of Schaumburg and the North-western suburbs of Chicago trust us is the customer service that we offer. If you have any questions about roofing, roof repair, siding & gutter, please get in touch with us. Our staff will be more than willing to talk to you. Our prices are affordable, and our workers will ensure that everything is done right the first time.
Don't delay your roofing project anymore – call or fill out our contact form to speak with a roofing expert today. We are looking forward to hearing from you!
Why Choose ING Exterior?
There's a reason why so many people pick ING Exterior for their roofing needs.